Define your outdoor space, considering elements like sun, wind, and drainage in your design.
You should prioritize comfortable, weather-resistant seating and enhance the atmosphere with lights and sound.
Implement storage solutions, from sheds to decorative baskets, to ensure a tidy space.
Enhance your outdoor area with a variety of plants, from flowering species to herbs and trees.
Your backyard is an extension of your home. It can be a perfect place to relax, entertain or spend quality time with your family. But when creating an outdoor living space, many homeowners are lost as to where to start.
Don't worry. With some planning, creativity, and resources, you can create a beautiful, functional space that fits your style and budget. This blog will give you practical tips on creating a stunning outdoor space that you will love to enjoy for years.
Define your space
Before you start creating your outdoor oasis, define the space you have available. Whether you have a spacious lawn, a small patio, or a deck, identify the different zones for specific activities like cooking, dining, lounging, gardening, or playing.
Plan the layout of your outdoor space by drawing a rough sketch or using design software. This can help you visualize the placement of furniture, plants, and other elements to create a cohesive and functional design. Consider the natural elements like sun, wind, and drainage when designing.
Add Comfortable Seating
Adding comfortable seating options is the most essential part of creating an outdoor living space. You can choose from various seating, like an outdoor sofa, chairs, recliners, hammocks, or bean bags.
The seating should look inviting and be weather-resistant, so it can withstand the elements. You can also add decorative pillows, throws, or blankets to add color and texture to your seating. An outdoor rug can also create an atmosphere that is warm and inviting.
Add Some Light and Sound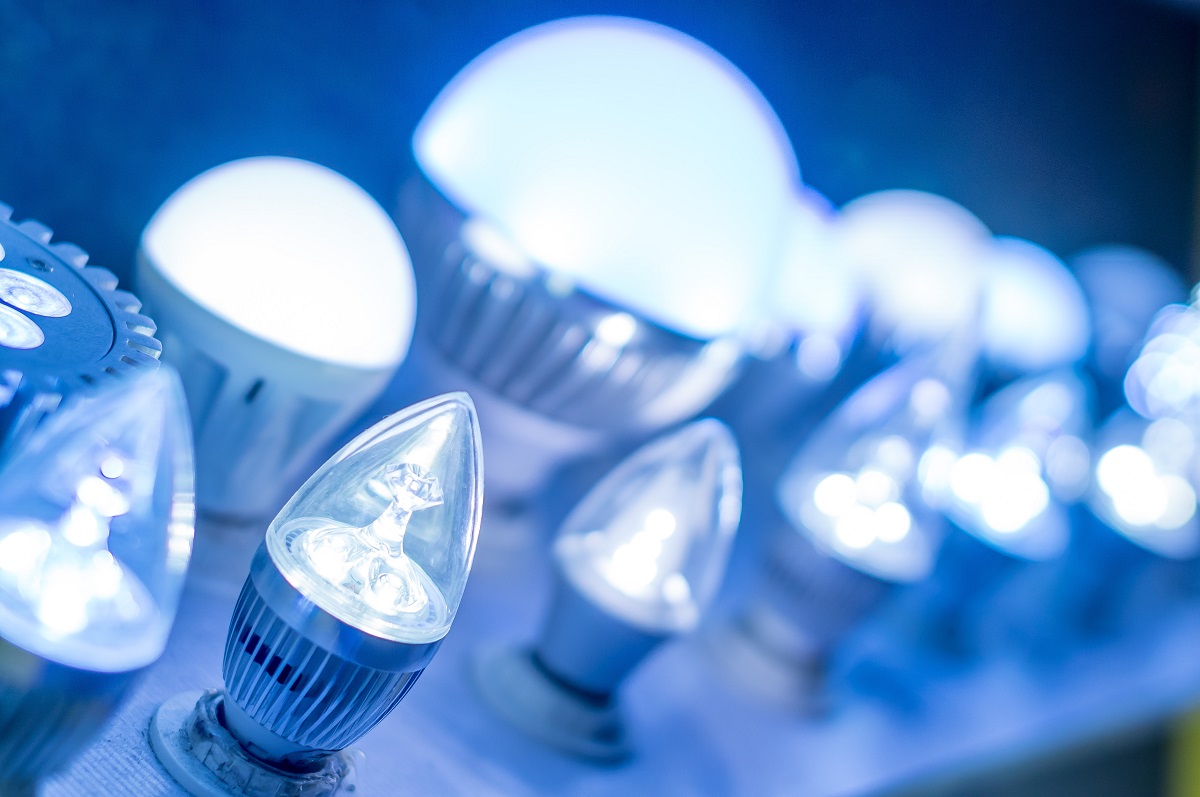 Adding light and sound to your outdoor space can make it more inviting and stylish. You can install outdoor lighting like fairy lights, lanterns, or spotlights, which can create a cozy ambiance in your outdoor space.
You can also add some outdoor speakers to play your favorite music or sounds of nature. This can make your outdoor space a great place to relax, meditate or just have fun with your family and friends.
Add Storage Solutions
When creating an outdoor living space, it's important to think about storage solutions. You can add a shed to keep your tools and accessories safe from the elements. This will help keep your outdoor space organized and clutter-free. You can also add some decorative baskets, hooks, or shelves to store items like books and toys.
And if you've got plenty of outdoor space, you can have the ultimate outdoor storage solution by building a detached garage. A detached garage can provide extra storage space not only for your vehicle but also for your outdoor furniture, tools, and other items. This can help keep your outdoor space neat and tidy. You can purchase 26×26 garage plans online to make the building process easier. These plans come with step-by-step instructions and a material list, so you can easily build your detached garage.
Add Plants and Greenery
Adding plants to your outdoor living space can make it more inviting and create a sense of calmness. Plants can also help purify the air in your backyard and attract birds and butterflies. Here are four kinds of plants you should consider adding to your outdoor space:
Flowering Plants
Flowering plants add color and visual interest to your outdoor space. Consider plants like roses, daisies, or sunflowers, which are fairly easy to grow and maintain.
Foliage Plants
Foliage plants like ferns or hostas add a lush, green feel to your space and are especially useful in shadier parts of your garden.
Herbs
Herbs such as basil, rosemary, or mint not only add greenery but also provide fresh ingredients for your kitchen. Plus, their aromatic presence can make your outdoor space smell wonderful.
Trees and Shrubs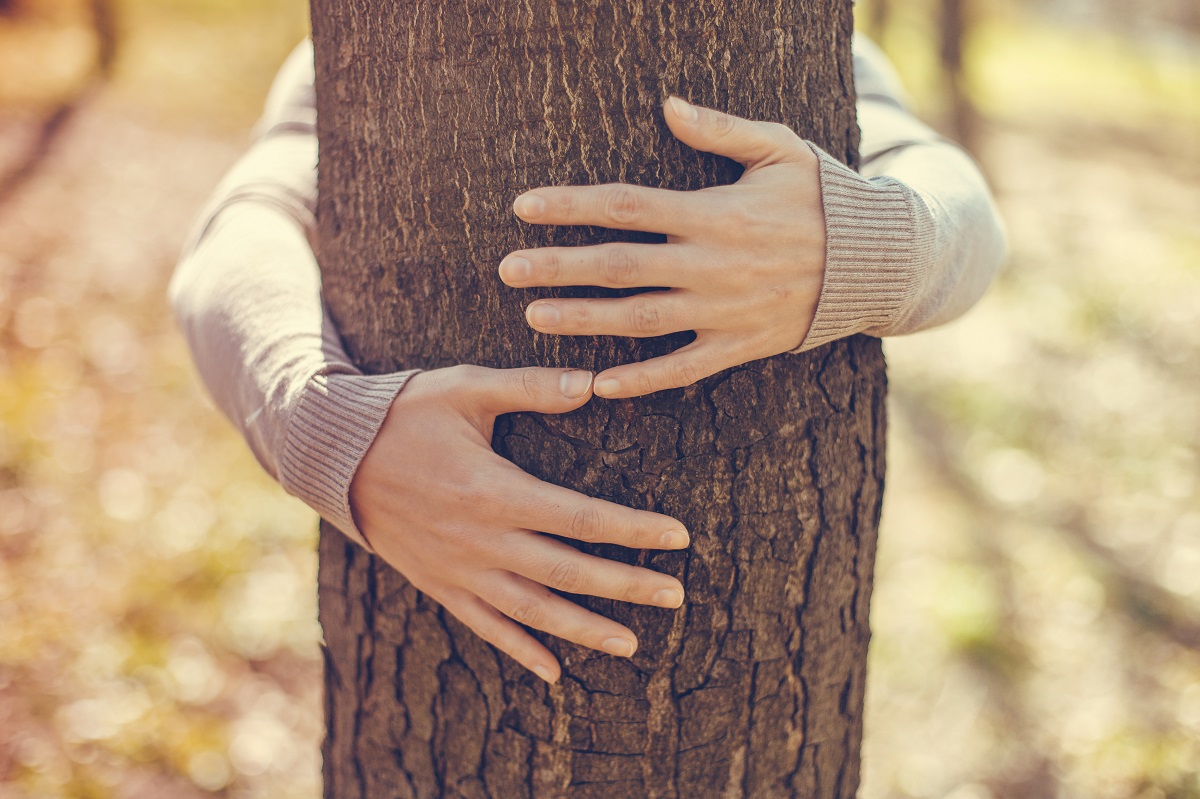 These are more permanent fixtures that can provide shade and privacy. They require more space, so they are ideal for larger yards.
Remember, the placement of the plants can significantly affect the overall look and feel of your space. Use a mix of these plants to create a landscape that provides visual interest year-round.
Crafting your outdoor living space is not as daunting as it seems. It's all about planning and creativity to make the most out of what you have. From defining your space and adding comfortable seating to enhancing the atmosphere with lighting and sound, incorporating storage solutions, and beautifying with plants and greenery, there are numerous ways to transform your backyard into a personal oasis.
Remember, this is your space, so make sure it reflects your style, caters to your needs, and, most importantly, makes you feel at home. With these tips, get ready to bring your dream outdoor living space to life – a place where memories are made, laughter is shared, and relaxation is inevitable.