Rooftops provide potential outdoor space that can be converted into gardens, kitchens, seating areas, or movie spots.
Installing a hot tub or pool is a luxurious addition, but safety measures should be paramount.
Regular rooftop maintenance, sturdy railings, fire safety, and load management are essential safety considerations.
With creativity and investment, rooftops can become remarkable multipurpose spaces that enhance your home's value.
Having a rooftop is a beautiful addition to any home. Not only does it provide an extra level of outdoor space, but it also offers a great vantage point for enjoying views, sunsets, and sunrises. However, many homeowners underestimate the potential of their rooftops.
They may use it only for storage or not use it at all. If you're one of them, don't let your rooftop go to waste! Here are some tips for making the most out of your rooftop so you can upgrade your outdoor living space, enjoy beautiful views, and add value to your home.
Create a Rooftop Garden
Rooftop gardens are a captivating way to bring freshness and tranquility to your outdoor living space. You can create a rooftop garden with a mix of different flower beds, vegetable beds, and plant containers.
Not only is this a great way to create a serene and natural environment, but it also helps with insulation, reducing the impact of heat on your rooftop. You could consider hiring a landscaping team to ensure that the rooftop gardens stand the test of time.
Outdoor Kitchen
A rooftop kitchen or a BBQ area can be the perfect addition for rooftop lovers and homeowners who love to entertain guests. Install a BBQ grill or outdoor kitchen to enjoy the perfect ambiance of a beautiful sunrise or sunset coupled with mouth-watering food.
Create a Seating Area
Even a small seating area with a few chairs and a small table can make a significant difference to the utilization of your rooftop. You could also invest in comfortable and durable outdoor furniture for maximum comfort and durability. Light fixtures and a shade sail can also be added for the perfect ambiance.
Host a Movie Night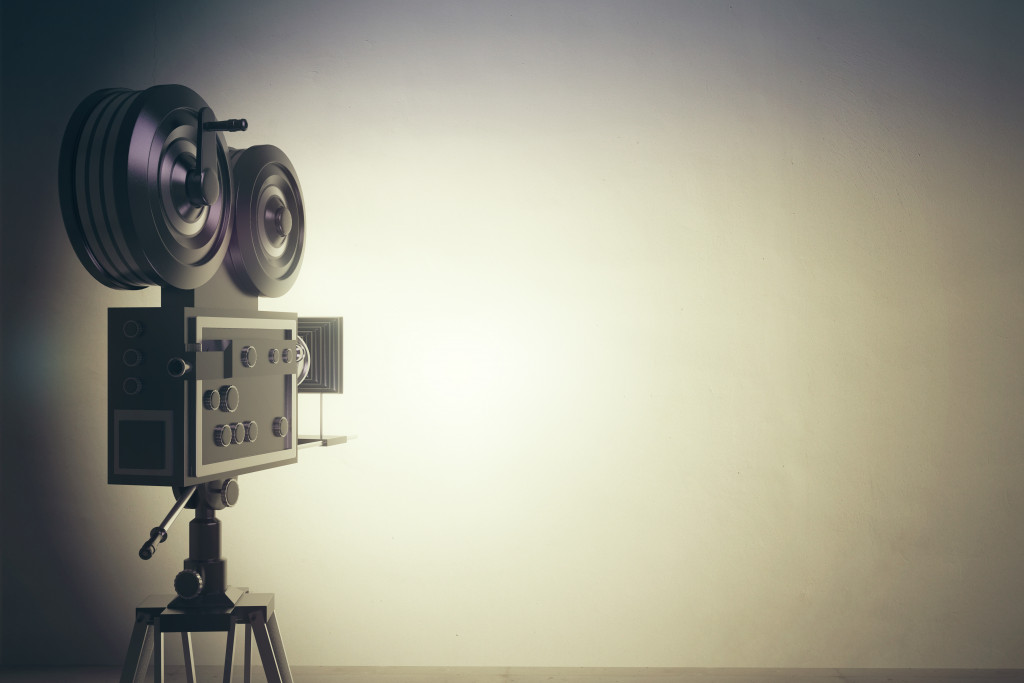 Bring in some projectors, foldable screens, and bean bags for the perfect rooftop movie night under the stars. Invite some friends, have some drinks, and watch your favorite movie together. The fresh air and scenery will make it a night you'll never forget, and you will probably want to do it more often.
Install a Hot Tub or Pool
If you have the budget to invest in your rooftop, consider installing a hot tub or pool. It not only adds value to your home, but it is also an excellent investment to help you unwind and relax after a long day. You could also opt for inflatable pools or hot tubs if you can't commit to a permanent installation.
Safety First
When upgrading your rooftop, don't forget about safety. Ensuring safety will give you peace of mind and allow you to fully enjoy your rooftop. Here are four things you need to do to ensure rooftop safety:
Ensure your roof is in good condition.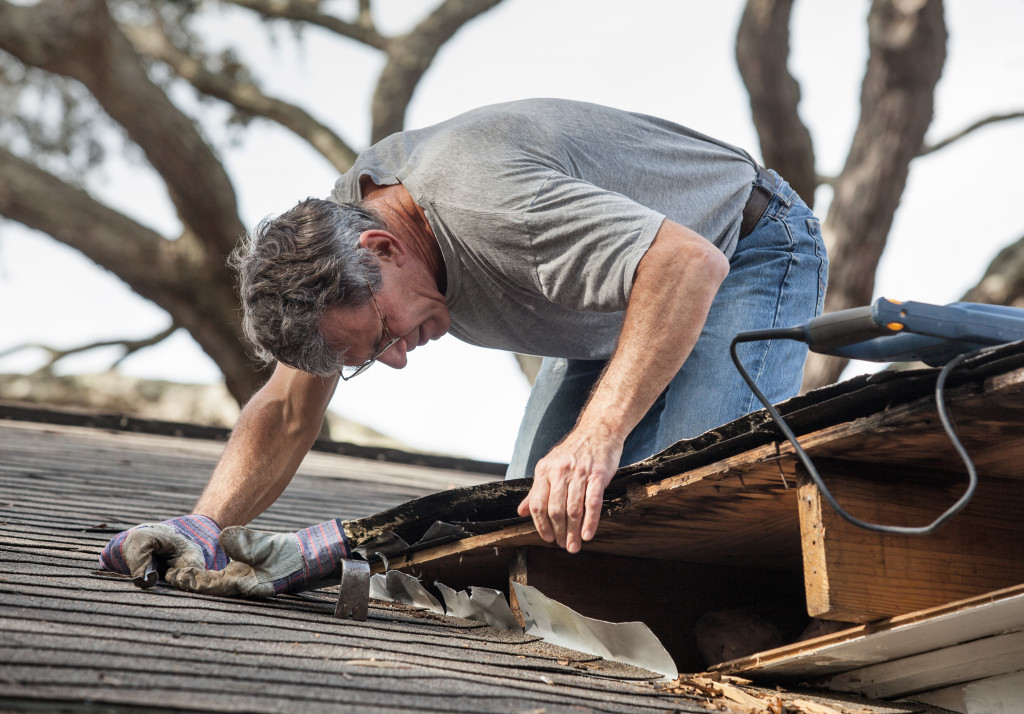 Ensuring your roof is in good condition is essential. Conduct regular roof inspections, and if you notice any damage or wear and tear, fix it immediately. You should also consider replacing your roof entirely if it is old and beyond repair. You can employ the help of a professional roof replacement service provider to ensure quality work. They will also be able to advise on the best roofing materials for your specific rooftop and location.
Install sturdy railings.
Install sturdy railings around the perimeter of your rooftop to prevent accidents and falls. Make sure they are tall enough and securely attached to the ground for maximum safety.
Keep fire hazards in check.
Having a BBQ or outdoor kitchen on your rooftop comes with potential fire hazards. Ensure you have a fire extinguisher and smoke detectors installed as a safety precaution. Additionally, make sure there are no flammable materials around the rooftop area.
Follow weight limitations.
Know the weight limitations of your rooftop to ensure it can withstand the added weight of furniture, appliances, and guests. Overloading your rooftop can result in structural damage and put yourself and others at risk.
By taking active steps to ensure your rooftop is as safe as it can be, you can fully enjoy all the fantastic possibilities it has to offer.
Investing in your rooftop can provide a remarkable transformation and an incredible addition to your home. With creativity and investment, you can turn your ordinary rooftop into a great outdoor living space for multiple purposes. These ideas are just a starting point. You can do much more depending on your preferences, rooftop space, and budget. Start planning your rooftop upgrade today and make the most of this often-overlooked space in your home.