Add decorative accents such as pillows, throws, and area rugs to create a cozy atmosphere.
Use bold colors or neutral tones to repaint your walls for an updated look.
Incorporate artful lighting with unique lampshades or chandeliers for additional glamour.
Create a statement wall with wallpapers or frames to display your favorite memories.
Add indoor plants to bring nature inside and reduce stress while making a positive impact on the ambiance of your home.
Your home is your sanctuary, the place where you relax and unwind from the day's stress. Therefore, it is essential to have a comfortable space that suits your style. Everyone desires grandeur, but it does not take massive investments to make your home look beautiful or comfortable. Here are a few simple ways to upgrade the ambiance of your home without breaking the bank.
Invest In Accents
Adding decorative accents can go a long way in sprucing up your home decor. These elements provide both comfort and style and also add visual interest to the room. Plus, these items can be swapped out easily to change the look of your room whenever you want. Here are some ideas:
Pillows And Throws
Your couch is the first thing people notice. You can achieve a beautiful look by adding colorful, textured pillows and throws. They add an element of coziness, making it an ideal place to lounge after a tiring day.
Choose decorative cushions that match the color scheme of the room to create a harmonious feeling. You can also invest in soft and cozy blankets or throws to finish off the elegant look.
Area Rug
An area rug is an affordable and straightforward way to add texture and color to any room. They add a layer of warmth underfoot and create a focal point for any space.
An area rug can also make your room feel cozier, adds a touch of style, and pulls a room together. You can choose a statement rug with bold patterns and colors for a fun look, or a chic, neutral color will create a calming atmosphere.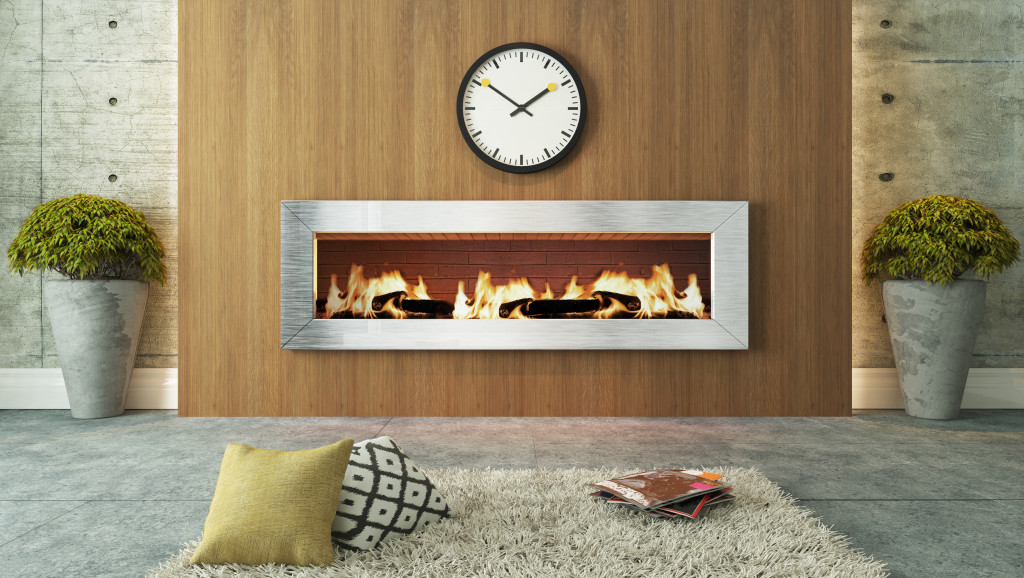 Wall Décor
Decorating your walls is an excellent way to make a statement. You can create an accent wall with wallpapers or murals. The decor doesn't even have to be costly; frame your favorite family photographs or art prints to create a personalized look.
You can also display your child's artwork in a shadowbox frame. Displaying your most cherished memories in the form of photos, artwork, or mirrors adds depth to a room.
Artful Lighting
The secret to an elegant ambiance is lighting. Incorporating textures, colors, and patterns can create the desired atmosphere. You can switch up your traditional lampshade for a colorful one, dim the lights to create an intimate gathering, or light up candles to evoke scents.
Lampshades also offer a simple change for your lighting reinvention. Use decorative wall sconces or coruscated chandeliers for additional glamour.
Overhaul Your Interior's Colors
Another way to add personality and style is by repainting your walls. Fortunately, you can just look for an experienced interior painter that can do the job for you at an affordable price.
You can opt to get your walls painted in one color or choose several colors and make a splash of bright hues on your walls. A light tan hue will give off a calm feeling, deep blue creates a cozy vibe, and red invokes passion.
If you want a modern look, opt for neutral tones like whites, greys, or beiges. If you are going for an upbeat vibe, choose bold colors like reds or blues.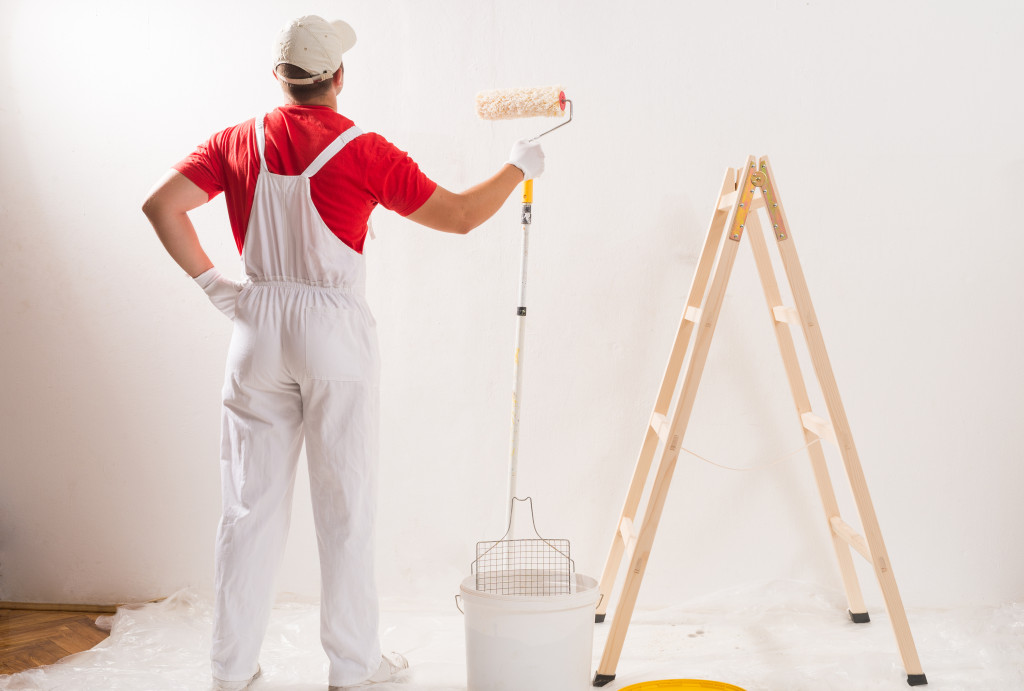 Indoor Plants
Adding plants to a room lifts the atmosphere. They not only improve air quality but also add life and greenery to spaces.
Plants also bring inner peace, enhance creativity, and have a positive effect on people's moods. Pieces of research have shown that indoor plants reduce anxiety and stress.
Plants are also generally low maintenance and affordable. You can decorate your living room, kitchen, or bedroom with easy-to-care-for plants like spider plants, aloe vera, or snake plants. If possible, place them in a sunny spot near the window for optimal growth.
Making your home more comfortable and stylish does not have to burn a hole in your pocket. Simple changes like adding pillows, lighting, or area rugs can go a long way in creating an elegant ambiance. Indoor plants and photos beautify empty corners while adding your personality to the overall theme. Little changes can create new, positive energy in your space, transforming it from a house into a home. Try out a few of the suggestions above, and you're surely going to love the results.