Smart home technology is a key element in modern homes, with more than 90 million U.S. homes using it.
Energy efficiency is vital to reduce costs and carbon footprint, using appliances with high energy ratings and LED lighting.
Open floor plans create a feeling of spaciousness, and sustainable materials such as bamboo and reclaimed wood add to aesthetics.
Researching trends and styles, planning layouts, budgeting appropriately, and discussing it with family and friends are all essential in building a modern home.
In today's fast-paced world, having a modern home is essential. It's not just about looks and aesthetics but also functionality, comfort, and efficiency. A modern home has to offer all of these elements. Here are the essential details every modern home needs and how to build one.
Smart Home Technology
One of the most significant elements of a modern home is smart home technology. With rapid technological advancements, smart home devices have become more accessible and affordable than ever before. It's estimated that more than 90 million homes in the U.S. are now using smart home technology. From smart thermostats and lights to security cameras and door locks, these devices can make life more comfortable and your home safer.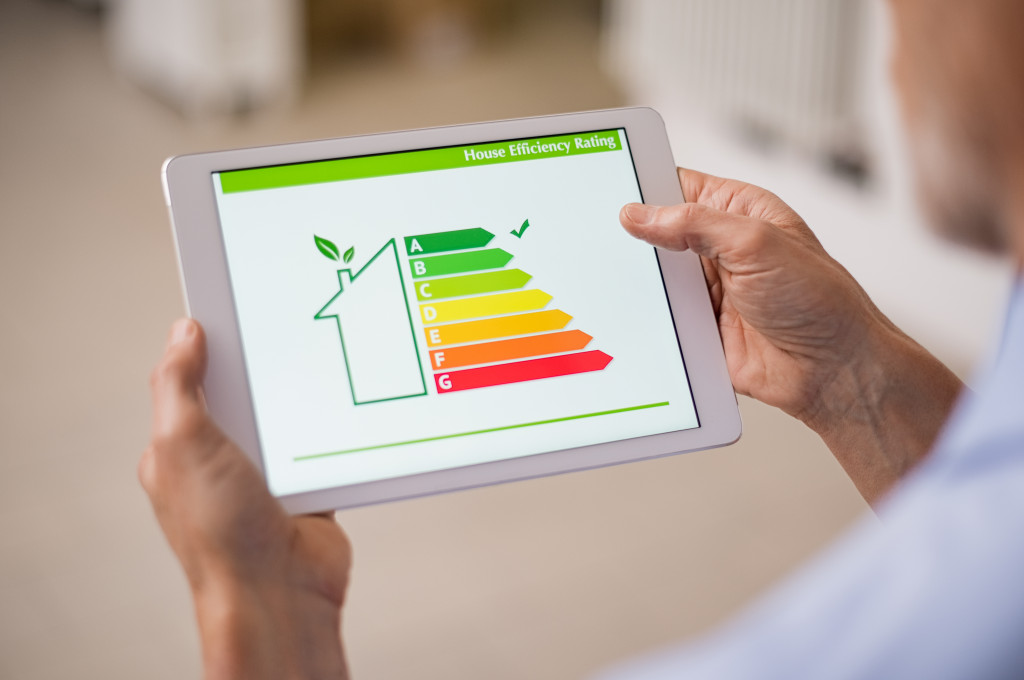 Energy Efficiency
Modern homes need to be energy-efficient. With the rising costs of energy and the impact on the environment, it's crucial to ensure that your home not only saves you money but also reduces your carbon footprint. Having an energy-efficient home can help you save around 5% to 30% of your home bills. Appliances with a high Energy-Star rating, insulation with a high R-value, Energy-efficient windows, and LED lighting are some energy-efficient elements to look for when building or renovating your home.
Open Floor Plans
Another essential feature of modern homes is open floor plans. Open floor plans allow for a seamless flow of movement between rooms. Also, they create a feeling of spaciousness and connectivity, which makes the home more inviting and comfortable. This feature is essential for families, as it promotes togetherness and bonding.
Sustainable Materials
Choosing sustainable materials for your home is not only good for the environment, but it also adds to the overall aesthetic of your home. Sustainable materials such as bamboo, reclaimed wood, recycled glass, and cork can be used for flooring, countertops, and furniture. These materials are not only eco-friendly, but they are also durable and cost-effective.
Outdoor Living Space
Finally, modern homes have outdoor living spaces, which expand your living space to the outdoors. This space can be used for entertainment, dining, or relaxation. It's essential to ensure the outdoor space is comfortable and inviting, with seating and lighting to enjoy your evenings and weekends with family and friends.
How to Get Started
If you want to build a modern home, you'll need some tips. Here's how you can get started: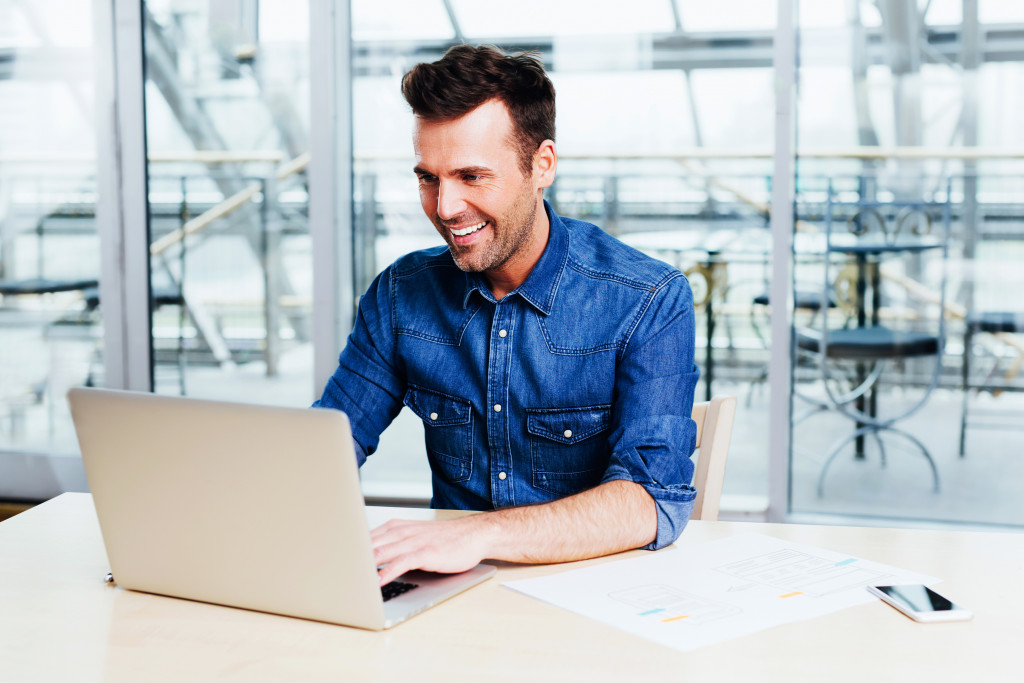 Research
You must look into different home design styles and trends to determine what you like best. Doing your research will help you find the best options for your home, budget, and lifestyle. Additionally, you need to look into all sorts of designs for your home. This can help you decide which elements to include in your home to make it modern and comfortable.
Planning
You must plan out the layout of your home carefully. This includes deciding which rooms should be where, what type of furniture and appliances to have, and even small details such as the color palette for each room. Planning is essential when building a modern home so everything flows nicely and looks cohesive.
Budgeting
Creating a budget for your project is also essential. Knowing how much money you have will help you determine which items are within your reach and what you can afford to buy. Setting up a realistic budget will save you time and money in the long run.
Talking it Out
You must also talk with your family and friends about your plans. You want to make sure everyone is on board with the project so that you can all work together to bring it to fruition. They need to know the basics, such as the budget, timeline, and overall plan. Additionally, talking it out will allow you to brainstorm and come up with creative solutions for any issues that may arise along the way.
Hire Professionals
Finally, it's best to hire professionals for the job. Professional construction firms can have extensive experience in creating modern homes and can help you achieve your dreams. They can advise on materials, designs, and furniture options that complement your home's overall look.
A modern home is an investment, so consider all these essential elements when building or renovating yours. With smart technology, energy efficiency, open floor plans, sustainable materials, and outdoor living space, you'll create a comfortable and inviting home for yourself and your family.