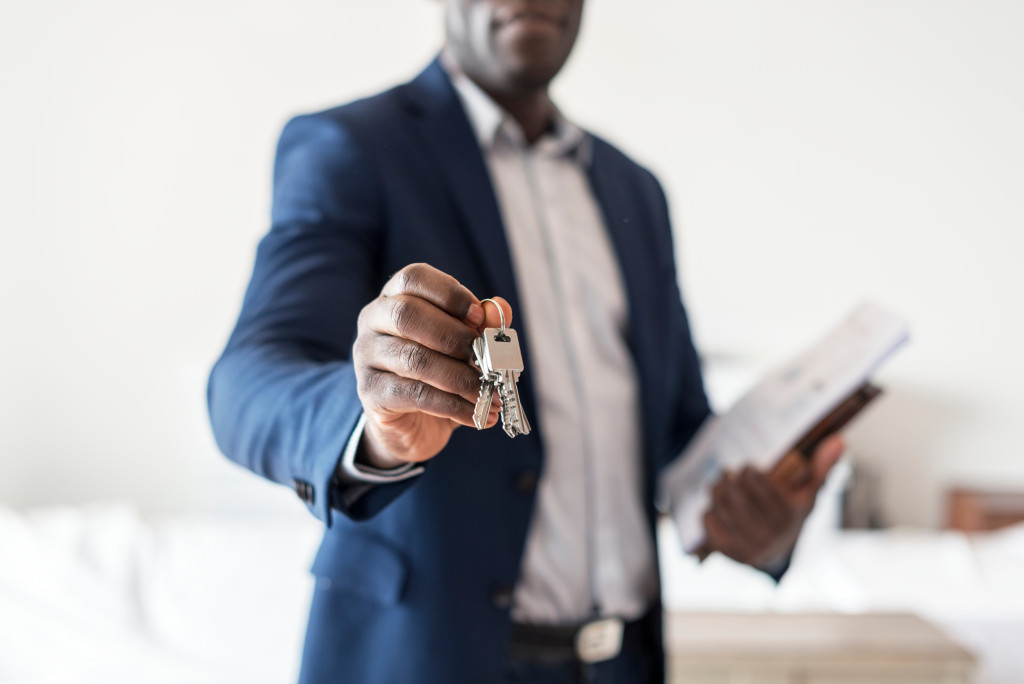 When you are in the market to buy a new home, it is essential to have an agent by your side. They will help you through the entire process, from finding the right home to negotiating the best price. But how do you know if your agent is doing their job correctly?
Here are some questions you should ask them to make sure.
1. What is your experience in the real estate industry and with this specific type of property sale/purchase transaction (residential, commercial, etc.)?
The first question you should ask your real estate agent even before hiring them is about their experience in the industry and the specific type of property you are interested in. You want to make sure they have the knowledge and expertise to help you through the process and get the best possible outcome.
For example, if you are looking to buy a commercial property, you want to ask if they have experience working with that type of transaction. Not every real estate agent has the same experience level, so knowing what you are getting is essential.
2. Have you worked with any clients in a similar situation to me?
This question is vital to gauge how well they understand your specific situation. If you are a first-time homebuyer, you will want an agent who has experience working with other first-time homebuyers. By asking this, you ensure that they are familiar with the process and can help you avoid any pitfalls.
They may also have worked with someone in a similar financial situation to you or looking for a home in the same type of neighborhood. For example, they might be able to help you get pre-approved with your mortgage lender because they have done it with a previous client. This question will help you get a feel for whether or not they have the relevant experience to help you.
3. What is your strategy for marketing my home?
If you are selling your home, you will want to ask your agent about their marketing strategy. You want to make sure that they utilize all the tools at their disposal to get your home in front of as many potential buyers as possible.
It would help if you also asked how they plan on promoting your home and what methods they will use to attract buyers. This will give you a good idea of their level of experience and creativity in marketing homes.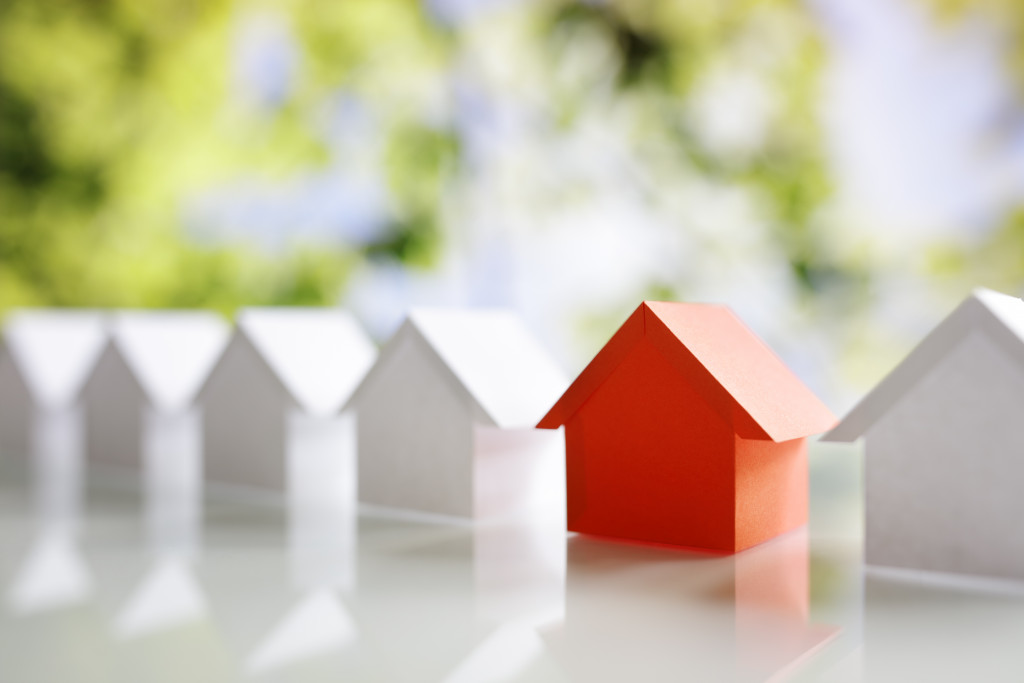 4. What are your thoughts on the current state of the real estate market?
Your real estate agent should be up-to-date on the latest market trends. This question will help you gauge their level of knowledge about the current state of the market.
They should be able to tell you about any recent changes in real estate and what they expect the market to do in the future. This information can be helpful when you are making decisions about buying or selling a home.
5. How do you plan on communicating with me throughout the process?
It is crucial to have an agent who you can easily communicate with. It would be best if you asked them about their preferred method of communication and how often they plan on keeping you updated.
Some people prefer to communicate via email, while others prefer phone calls or text messages. There is no right or wrong answer, but you should ensure that you are on the same page. Depending on your preference, you might want to ask them to send you weekly updates or check in with you after every showing.
6. Do you have any potential conflicts of interest that I should be aware of?
It is essential to ask your real estate agent if they have any potential conflicts of interest. You want to make sure that they represent you and your best interests.
For example, if they represent both the buyer and seller in another transaction, they might not be able to give you the whole picture. This could lead to you making a decision that is not in your best interest. You should also ask if they or anyone in their company has any financial interest in the property you are looking at. The answer to this question will help you determine if they are acting in your best interest.
7. What services do you charge for, and what am I responsible for (e.g., fees, closing costs, repairs/updates before closing)?
Finally, it would help if you asked your agent about what services they charge for and what you are responsible for to avoid any surprises down the road. Many agents will charge a commission, but some may charge a flat fee. It would be best to ask about any other costs you might be responsible for, such as repairs or updates, before closing.
By asking these questions, you will be able to understand your agent better and whether or not they are the right fit for you. Remember, it is essential to work with an agent you feel comfortable with and who you can trust to represent you and your best interests.