Determine your budget and find the right financing option before beginning to house hunt. 
Research different types of houses and neighborhoods, and find a real estate agent to help with the home-buying process. 
Make an offer, complete closing paperwork, and get a home inspection once you find your dream home. 
Change the locks, update your insurance policy, and transfer necessary utilities to your new home. 
Finally, make a list of improvements or renovations you'd like to make in order to enhance your living experience. 
Purchasing your own home can be one of the most exciting and expensive buys you'll ever make. Sure, it can be nerve-wracking, and there's always the fear of making a mistake or overspending. However, the home-buying process can be relatively simple and stress-free with the right guidance. So, for those first-time buyers trying to crack the code, here's a comprehensive step-by-step guide to help you navigate the home-buying process from start to finish.
Determine Your Budget
Before you even begin to house hunt, it's crucial to understand your budget and financial situation well. Take a close look at your salary, expenses, and savings to figure out what you can realistically afford. 
Next, research different financing types and determine which option is best for you based on your credit score, debt-to-income ratio, and other factors. For instance, you may be eligible for a VA loan if you're a veteran or active-duty military personnel.
Make sure to consider all your upfront costs, such as closing costs and down payments, when creating your budget. It's also wise to plan for monthly expenses like taxes, insurance, and maintenance fees.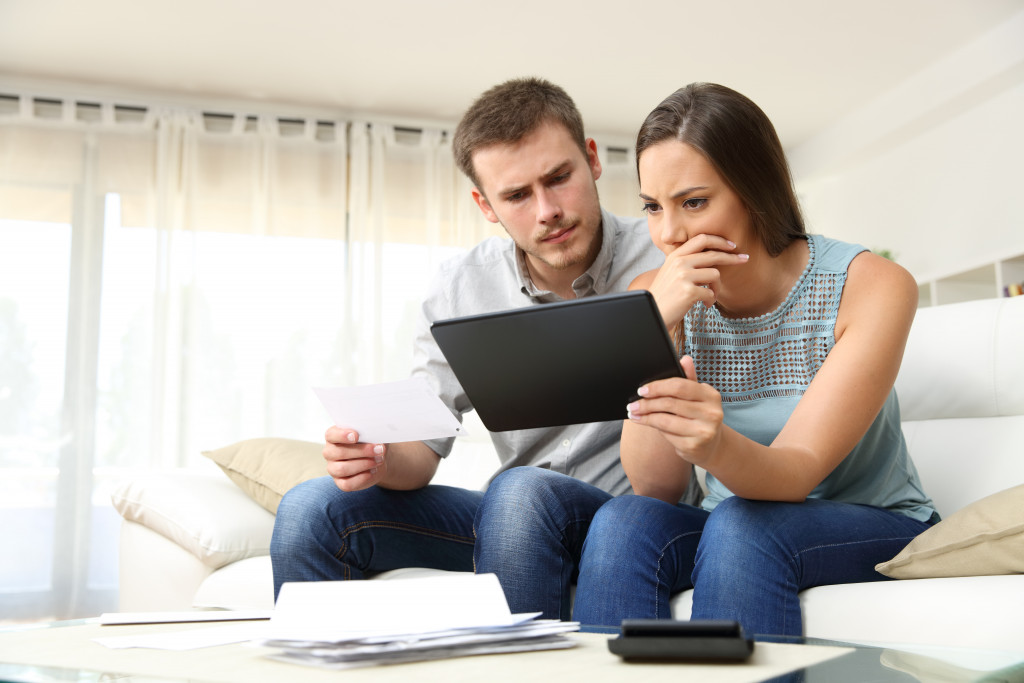 Begin House Hunting
Now comes the fun part—house hunting. Carefully explore different houses for sale and neighborhoods that align with your budget and preferences. Make a list of your must-haves, including the number of beds and baths, outdoor space, location, etc. Also, keep track of things you dislike and ensure you're getting good value for your money. Here are some critical steps under this stage:
Find the Right Real Estate Agent
Once you have your financing in order, the next step is to find the right real estate agent who can help you find the perfect home and navigate all the legal complexities of the home-buying process. Look for someone highly experienced in your preferred area and with excellent communication and negotiation skills.
Research Neighborhoods
Before you commit to any home, it's vital to research neighborhoods and the surrounding area. Visit the district at different times of day and spend some time speaking with locals who can give you an insight into the community.
Make an Offer and Close the Deal
Once you find your dream home, it's time to make an offer. With the help of your real estate agent, determine a fair price and make an offer that works for both you and the seller. Once you come to an agreement, make sure to get your home inspection done and review all documents and contracts carefully before signing on the dotted line.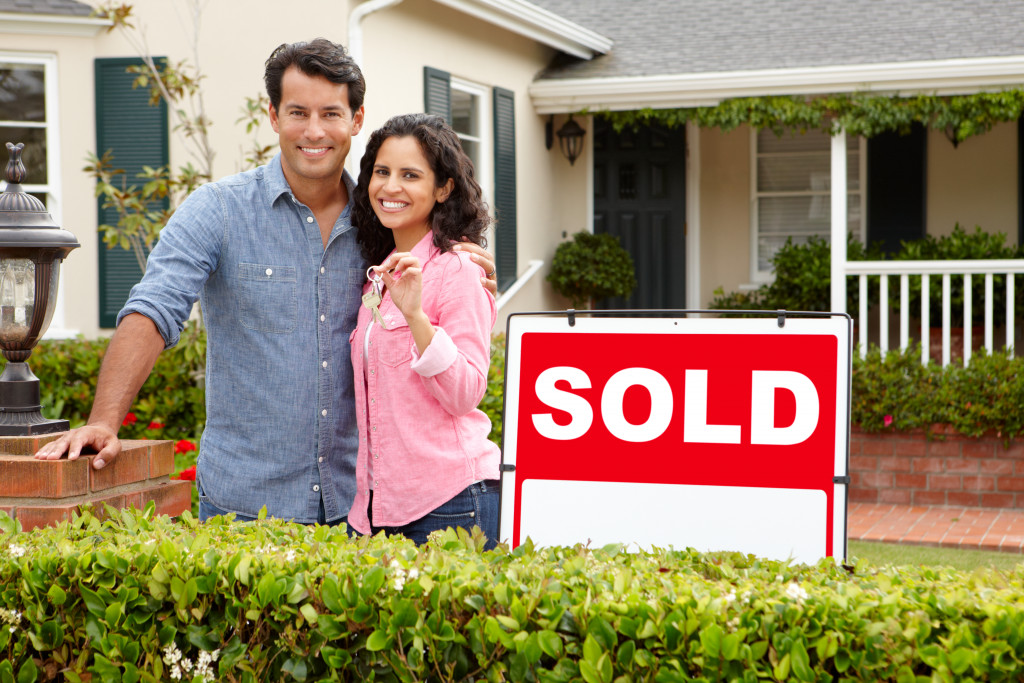 Moving Day and Beyond
After closing on your home, it's time to start packing and moving in. Hiring a professional moving company can help make the moving process smoother and easier. Once you're all settled in, it's time to enjoy your new home. Here are some tasks to do at this point:
Change the Locks
The importance of changing the locks on a new home cannot be overemphasized. It provides peace of mind and a secure environment for new homeowners and can also serve as an effective deterrent against burglars and potential intruders. By replacing the locks, you are preventing anyone who had access to the previous locks from entering your home.
Update Your Insurance
Updating your homeowner's insurance is one of the most important things to do after buying a new home. Make sure you have enough coverage and that all the necessary add-ons, such as flood insurance or windstorm coverage, are included in your policy.
Transfer Utilities
Once you have your keys in hand, make sure to transfer all the necessary utilities like gas, electricity, and water. You can also set up cable and internet services if required. Disconnect any services you don't need, and make sure to keep all the previous records for reference.
Make a List of Improvements
As a new homeowner, chances are you plan to renovate and improve. Think of what changes you can make to enhance your living experience and create a list of projects that need to be done. This will help you prioritize where to start and how much it will cost.
Buying a home is a big decision and a significant financial investment. However, with the proper guidance, it can be a rewarding experience that leads to long-term investment. By following these steps, first-time homebuyers can navigate the home-buying process with confidence and clarity. Here's to finding your dream home.