• Add wallpaper to give your home an instant facelift. Find wallpaper in any style to fit your home's aesthetic.
• Use molding to cover up gaps and cracks in the walls. There are different types of molding for various floorings.
• Hang artwork that matches the vibe of the room to give it personality. It also covers scratches on walls.
• Add plants for freshness and life. Succulents, cacti, ferns, and even snake plants are great low-maintenance options that look great.
• Decorate with mirrors to give the illusion of more space and lighten dark rooms.
If you're like most homeowners, you want your house to look its best. But between work, kids, and everyday life, it can be hard to find the time to make all the necessary improvements. Fortunately, there are some simple ways to cover up a home's minor imperfections. Here are a few easy things you can do today!
Apply Wallpaper
Wallpaper is an excellent option if you want to spruce up a room without having to repaint it. A bold pattern in an accent wall can make all the difference in a room that looks dull or outdated. Plus, there are so many types of wallpaper available today that it's easy for anyone to find something that works for them.
Use Molding
Molding is the perfect way to hide small gaps or cracks in your walls. It's a great way to add style and cover up any blemishes. Many types of molding are on the market, so ensure you get the right one for your home. For example, you need to get square nose molding if you have slimmer flooring. Square nose molding is ideal for a polished transition between two different flooring colors. This makes transitioning from laminate to carpet, masonry, sliding doors, or other exterior door jams seamless. Square nose molding is also ideal if you want to make your walls look bigger.
Hang Artwork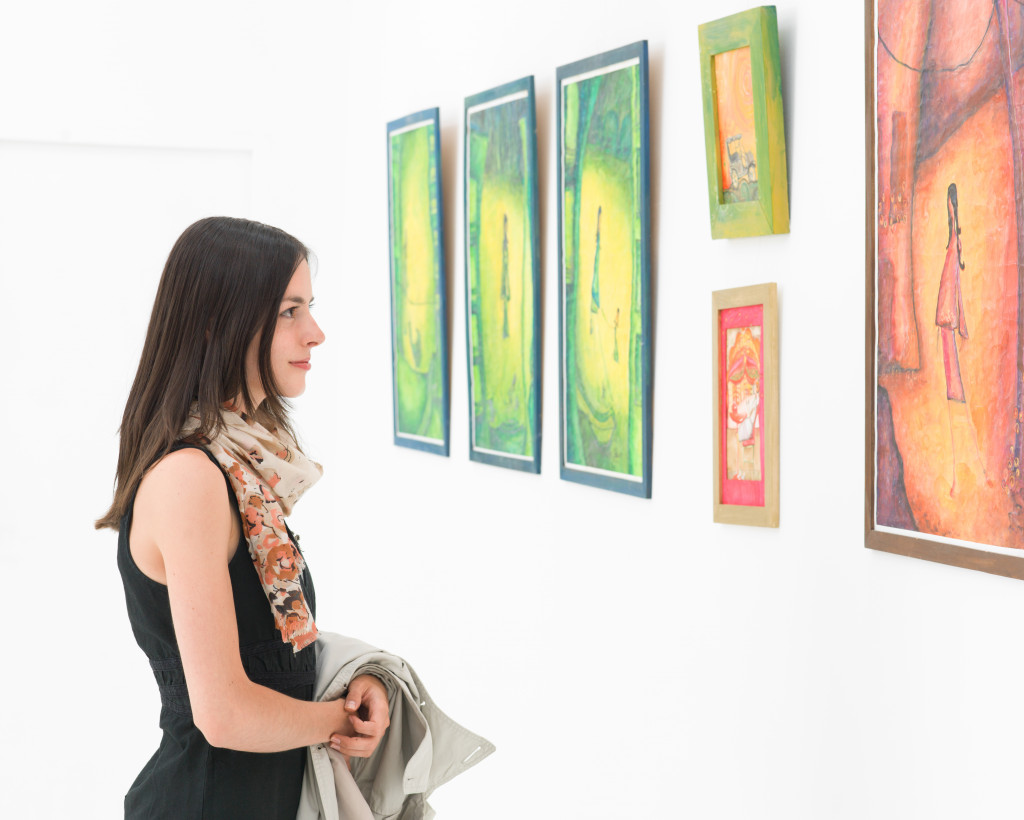 Artwork is another great way to bring color and interest into any space without too much effort. You can buy prints from local art galleries or even online. Plus, there's always the option of making your own artwork if you're feeling creative! Hanging art also covers up minor imperfections like smudges and scratches on walls that can't be eliminated with paint or wallpaper alone.
Add Plants
Adding plants into a space is an easy way to give it some life – literally! Not only do plants help purify air quality indoors, but they make great decorations as well. There are lots of low-maintenance plants out there that don't require much care or attention – perfect for busy households who don't have much time. Here are a few examples:
Succulents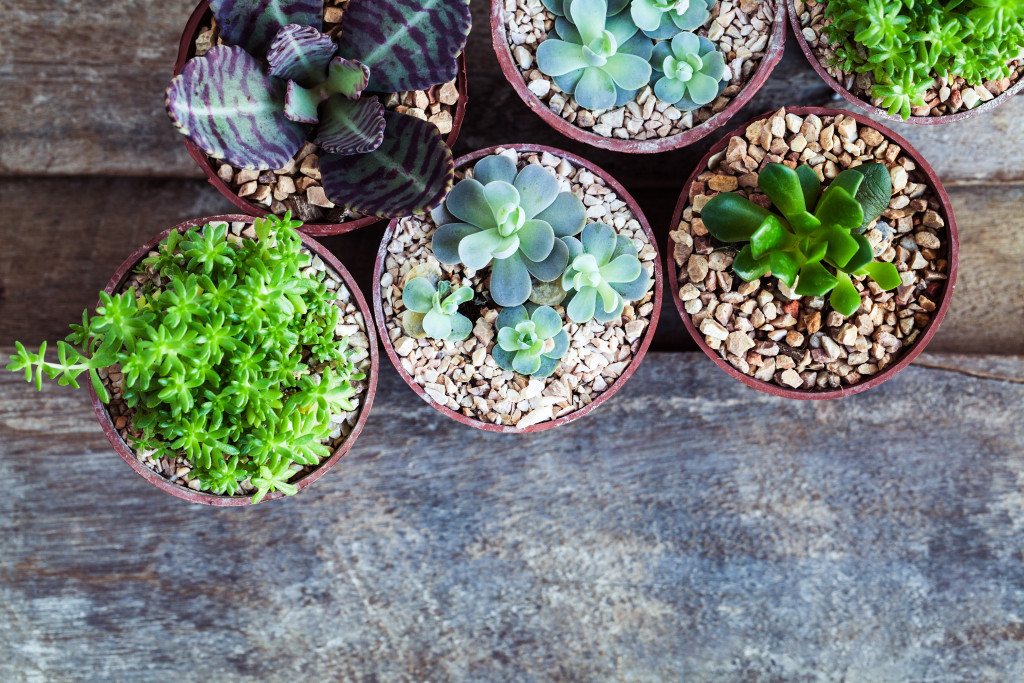 Succulents are great for beginners because they don't need too much water or attention. Plus, there are so many different types of succulents available today – from the classic aloe vera to the more exotic Echeveria.
Cacti
Cacti are also a low-maintenance option and can add some texture and fun to any space. They come in a variety of shapes, sizes, and colors – perfect for adding some personality to dull corners or shelves.
Ferns
Ferns are great for humid spaces like bathrooms as they do well with indirect light and high humidity levels. Plus, they come in all sorts of different varieties, so you can find one that fits your style.
Snake plants
Snake plants are a great choice if you want something that can survive even in low-light areas. Plus, they look fantastic when grouped together – making them the perfect statement piece for any room.
These are just a few of the many plants you can choose from to spruce up your space. So don't be afraid to experiment and find the perfect plant for you!
Decorate With Mirrors
Mirrors are an often overlooked decorating tool, but they can be used in almost any room of the house! Large mirrors open up small spaces, while smaller ones add dimension and lightness when hung in groups. Plus, they reflect light which helps brighten dark rooms and easily cover up smaller wall imperfections like cracks or bumps!
Whether you want to cover up a few imperfections in your home or add style and personality, these simple fixes will help you finish the job. From adding wallpaper for an instant room upgrade to hanging artwork and mirrors for added dimension, there are plenty of ways to spruce up any space without spending too much time or money.
And don't forget about plants! Not only do they bring life into a room, but they also act as natural air purifiers – making them essential additions to any home. So go ahead and give one (or all) of these tips a try today – it's sure to make your house look its best with minimal effort!