Filipinos love their homes. They take pride in ensuring their homes are well-designed and decorated, reflecting their unique style and personality. And in recent years, many home design and decor trends have emerged in the country.
If you're planning to spruce up your home or give it a complete makeover, you'll want to know the latest design and decor trends. Below are some of the most popular home design and decor trends in the Philippines:
Minimalist Design
One of the most popular design trends in the Philippines is minimalism. This style is all about keeping things simple and clean. It also focuses on functionality and being able to create a serene and relaxing environment.
According to studies, minimalism at home can make your household happier. That's because a minimalist home is often more organized and easier to clean. And when your home is more organized, it can help reduce stress levels.
A minimalist home uses straight lines, muted colors, and a lack of clutter to create a calm and relaxing atmosphere. To try out this trend, start by decluttering your home and removing anything you don't need. Then, invest in your furniture and decor. For example, choose a sofa with clean lines or a coffee table with a simple design. You can also add some greenery to your home to create a more natural and relaxing environment.
Popular condominium and loft units in Metro Manila use this interior design strategy to make the most of their limited space. But you can also use it in your house or apartment, no matter how big or small.
Scandinavian Design
Another popular design trend in the Philippines is Scandinavian design. This style is all about being simple, functional, and elegant. It also uses natural materials like wood to create a warm and inviting atmosphere.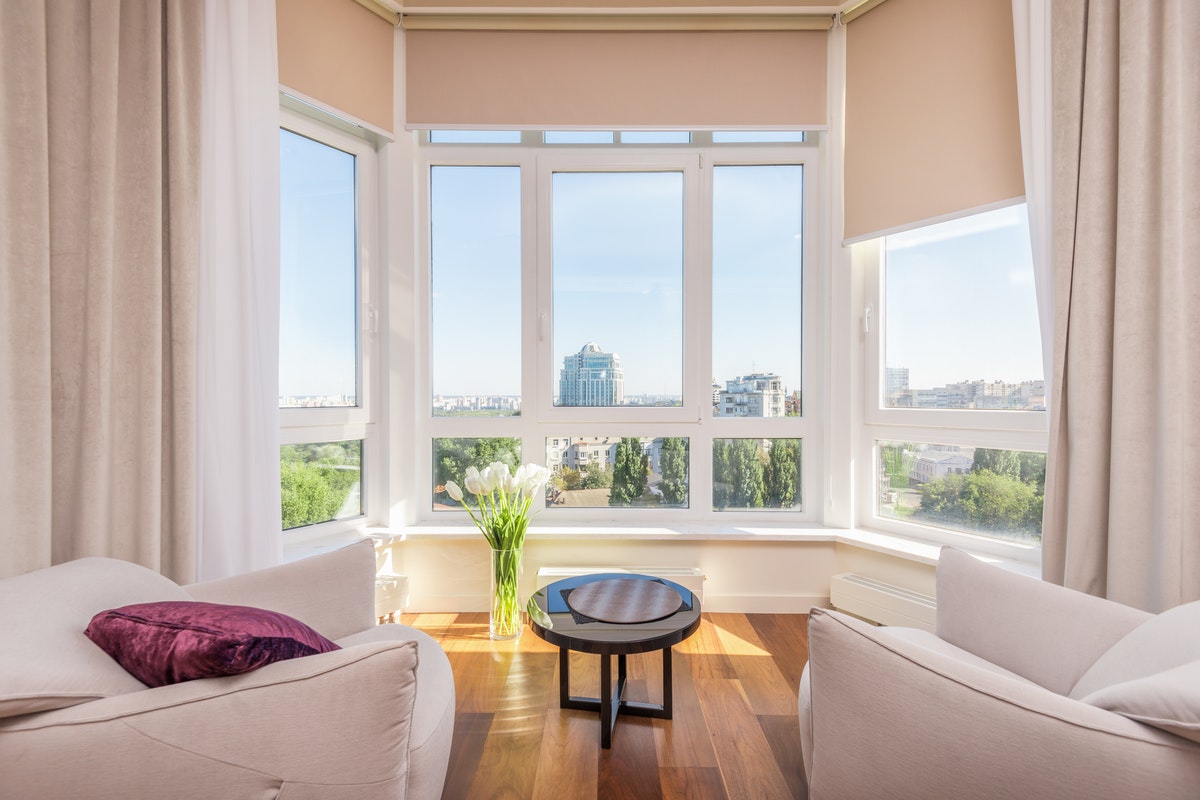 Many developers and homebuyers in the Philippines are now opting for Scandinavian-inspired homes. That's because this design style is not only beautiful but also practical. Especially in semi-urbanized areas in the country, this trend is becoming more popular.
Nonetheless, this design style can bring out the beauty of any home, no matter where it is located. So, make sure to consider it when you're planning to renovate your home.
Tropical-inspired Design
The Philippines is known for its tropical climate. And because of this, many homes in the country are designed to be airy and comfortable. That is why tropical-inspired design is one of the most popular trends in the Philippines.
You can find several Scandinavian-inspired homes in the Philippines, but it is much more common in Central Luzon. So if you're looking for a house and lot for sale in Pampanga, Subic, or Tarlac, it's not surprising to see many homes with this design style.
This design style uses natural materials like wood, rattan, and bamboo. It also incorporates elements of nature, such as plants and water features. If you want to try out this trend, make sure to use materials that can withstand the hot and humid weather in the Philippines. This way, you can create a comfortable and stylish home that can last for many years.
Moreover, this trend is not only popular in the Philippines but also in other tropical countries. So, if you're planning to move to another country with a similar climate, you can still use this design style in your new home.
Industrial Design
For something a little different, you might want to consider an industrial-inspired design for your home. This type of design is characterized by its use of exposed brick walls, metal fixtures, and aged woods. If you're going for an industrial look, then make sure to incorporate plenty of these materials into your space.
The benefits of an industrial home are that it can be both stylish and unique. However, this design style is not for everyone. That's because it can be pretty challenging to achieve the perfect balance of materials. If you're not careful, your space might look like a warehouse instead of a stylish home.
So, if you're planning to go for an industrial design, consult with a professional first. This way, you can avoid making any costly mistakes. Besides, a professional can help you create the perfect industrial-inspired home that suits your taste and lifestyle.
As you can see, many popular home design and decor trends exist in the Philippines. But it's not always easy to decide which one is right for you. So, take your time and choose the style that best suits your needs and preferences. With some planning, you can create the home of your dreams.