August 2022 saw average home prices reaching $521,800, which is higher than the $470,000 in August 2021. Sales also increased from 374,000 units in August 2021 to 461,000 in August 2022. The figures show the resiliency of the real estate market despite the continuing pandemic.
And if you plan to sell your home in the future, you need to find ways to increase its value in the market. You can do a few things to make it more appealing to potential buyers. While some of these tips may be less expensive than others, they will help you sell your home faster and for a higher price.
Enhance Curb Appeal
When it comes to enhancing the value of your home, curb appeal is extremely important. First impressions are everything, so making sure your home looks great from the street is a top priority.
Some of the best ways to enhance curb appeal include updating your landscaping. Whether you add new plants, flowers, or shrubs, having a lush and well-maintained garden will instantly improve the appearance of your home. Another great way to boost curb appeal is by investing in high-quality paint for your exterior. A fresh coat of paint can make your home look brand new, and it is one of the most cost-effective improvements you can make.
You can also add outdoor lighting or update your entryway. A well-lit front porch will not only make your home more inviting, but it can also help to deter burglars. Additionally, adding a new front door or updating your mailbox can make a big difference in the overall look of your home.
Ultimately, the key to increasing your home's value is taking the time to make improvements that will impact how it looks from the street. Whether you focus on landscaping, painting, or updating fixtures, the results will be well worth the effort.
Work on the Kitchen
The kitchen is among the most critical spaces in a home when it comes to increasing its value. It is where families prepare and eat meals. It is also the main gathering place for family and friends. That's why it's essential to ensure that your kitchen is updated and in good condition if you want to increase your home's value. Some things you can do to improve your kitchen's appearance and functionality include:
Replacing old appliances with new ones.
Updating the cabinets and countertops.
Adding a backsplash.
Installing a new sink and faucet.
Putting in a tile floor.
Purchase a quality kitchen stove.
You should work with the best kitchen remodelers in the market. The remodeler should have the knowledge and experience to enhance home kitchens. It should also incorporate any elements you want to include in your kitchen.
Whether you are looking to sell your home or simply want to enjoy a more functional and beautiful space, working on your kitchen can help increase its value. With a little time, effort, and investment, you can create a kitchen that is not only functional but also aesthetically pleasing.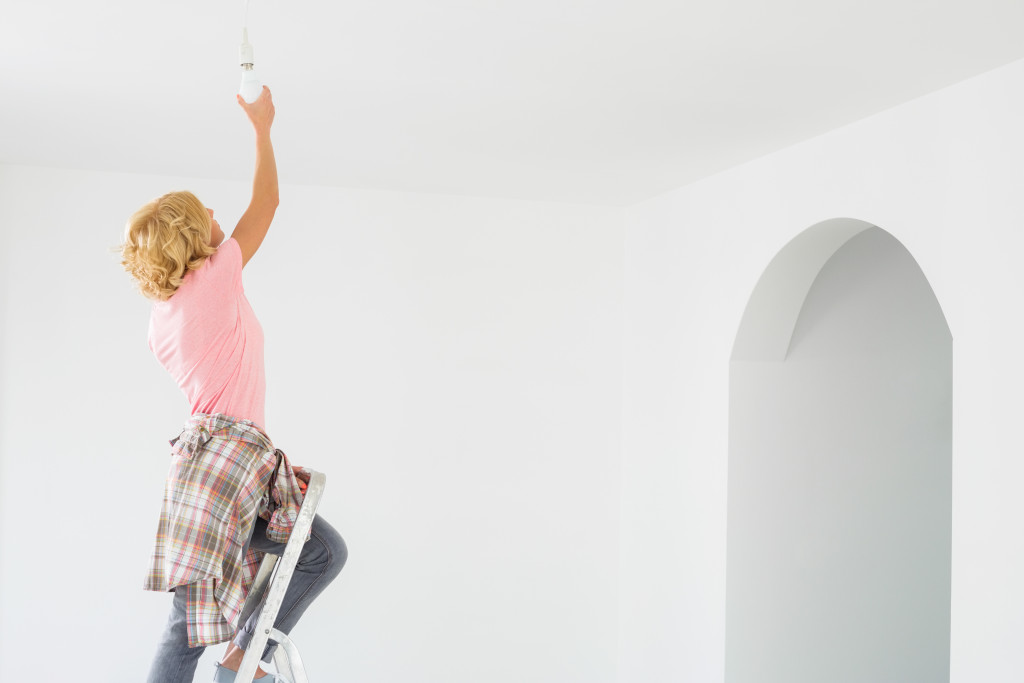 Make the Home Energy Efficient
Making the home energy efficient is important because it can increase the home's value. Buyers will be more interested in a home that is energy efficient when looking at houses. Energy-efficient homes mean that they will not have to worry about making costly upgrades in the future. Additionally, making the home energy efficient can help to reduce your monthly energy bills, which is another plus for potential buyers.
If you want to sell your home, make sure to invest in some energy-efficient upgrades to get the most out of your investment. Some of the most popular and effective options include installing new insulation, upgrading to more energy-efficient appliances, and replacing old windows with newer ones with better insulating properties. With a bit of time and effort, you can increase the value of your home and enjoy lower energy bills.
Invest in Professional Cleaning Services
The importance of investing in professional cleaning services is twofold. First, it ensures that your home looks its best and can command a higher price on the market. Second, it protects your home investment by keeping it in top condition. Dust and dirt can build up over time and cause damage to your floors, furniture, and other belongings. Professional cleaners have the equipment and expertise to get the job done right, ensuring that your home looks amazing and is well-protected.
So if you want to increase your home's value, you must invest in professional cleaning services. The benefits of investing in professional cleaning services will far outweigh the costs and help ensure that your home is a valuable investment for years to come.
Home value is an essential consideration for many people. It's crucial to make improvements to increase home value. Following the tips in the article can significantly increase your home's value.