Start with a plan to visualize how your backyard will look and prioritize different aspects of the renovation or decoration work.
Enhance the exterior of your home with new sidings, windows and doors, roofing, and pathways.
Add a water feature for a soothing ambiance, and consider adding lighting.
Add greenery to give your backyard a more vibrant look and feel.
Always consult professionals for guidance in planning and overseeing your renovation project.
Your home is your haven, and creating a beautiful, functional backyard is essential to making the most of your living space. Whether planning a major renovation or simply looking for easy decoration ideas, there are many ways to create an outdoor oasis in your backyard. This post will share some expert tips to help you create a stunning backyard you can enjoy all year round.
1. Start with a plan:
It's essential to take some time to consider how you want your backyard to look before you start any renovation or decoration work. This will help you to visualize how your backyard will look when everything is in place. You can also prioritize different renovation or decoration work aspects when you have a plan. This will help you to stay on task and avoid overwhelm.
Consider sketching your backyard, including the existing features and any ideas for changes or additions. This will help you ensure that everything fits in your space and that the design works for your lifestyle. You can also work with a landscaping expert to create a tailored plan. They can offer helpful advice and valuable suggestions for making the most of your backyard space.
2. Consider the background:
When planning any landscape changes, make sure that the backdrop – which is your home – stands out. This could mean painting your house in a bold color or making repairs to the exterior if needed. Here are some essential exterior adjustments to make:
a. Sidings
A siding upgrade will give your home an improved look, so consider investing in quality sidings. You can choose from vinyl, wood, or engineered wood. You want to work with a siding contractor who professionally handles the installation and repairs. They should also provide a warranty for the siding materials used.
b. Windows and Doors
Windows and doors can be replaced to add more natural light or enhance your home's exterior. New energy-efficient windows and doors can also help you save on your monthly utilities. You can choose from various materials, such as wood or vinyl, and have them custom-made to fit your home.
c. Roofing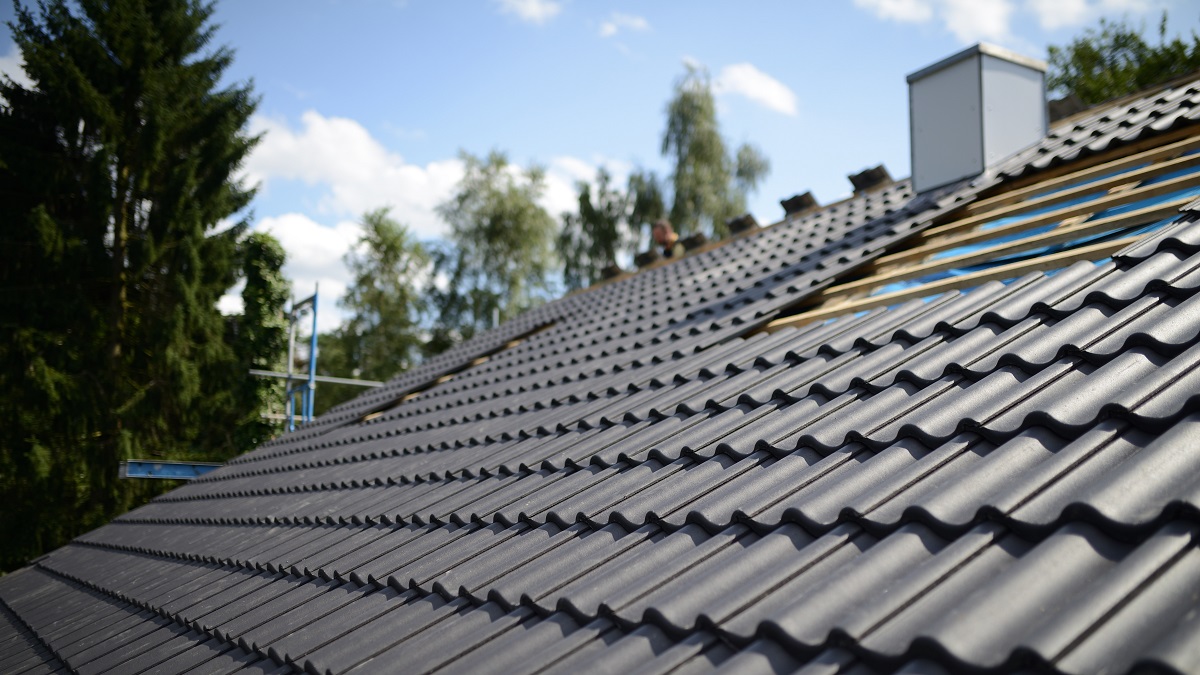 Repair or replace your roof with durable and long-lasting materials, such as asphalt shingles, metal, or tile. A new roof can also help to improve your home's energy efficiency, which in turn will save you money. Some roofing companies may even offer discounts or financing options. This is worth considering if you are on a budget.
d. Pathways and Walkways
Pathways and walkways can add a decorative touch to your backyard. You can create a unique look by stepping stones, pavers, or gravel. Ensure your pathways have good drainage and are wide enough for people to walk comfortably.
3. Add water features:
There's nothing more soothing than the sound of flowing water, and adding a water feature to your backyard is an easy and effective way to create an ambiance of relaxation. Not only is a water feature a beautiful addition, but it also helps to maintain a sense of tranquility. Depending on your style and preferences, you can choose from many types of water features, such as a pond, waterfall, or fountain.
4. Think about lighting:
Lighting significantly impacts the aesthetic and functionality of your backyard, particularly when the sun goes down. Whether you install overhead lighting, add lanterns, or string up some twinkling fairy lights, choosing proper lighting can enhance your yard's ambiance and make it more usable. Ensuring that the lighting is evenly distributed throughout the entire space is essential.
5. Add greenery: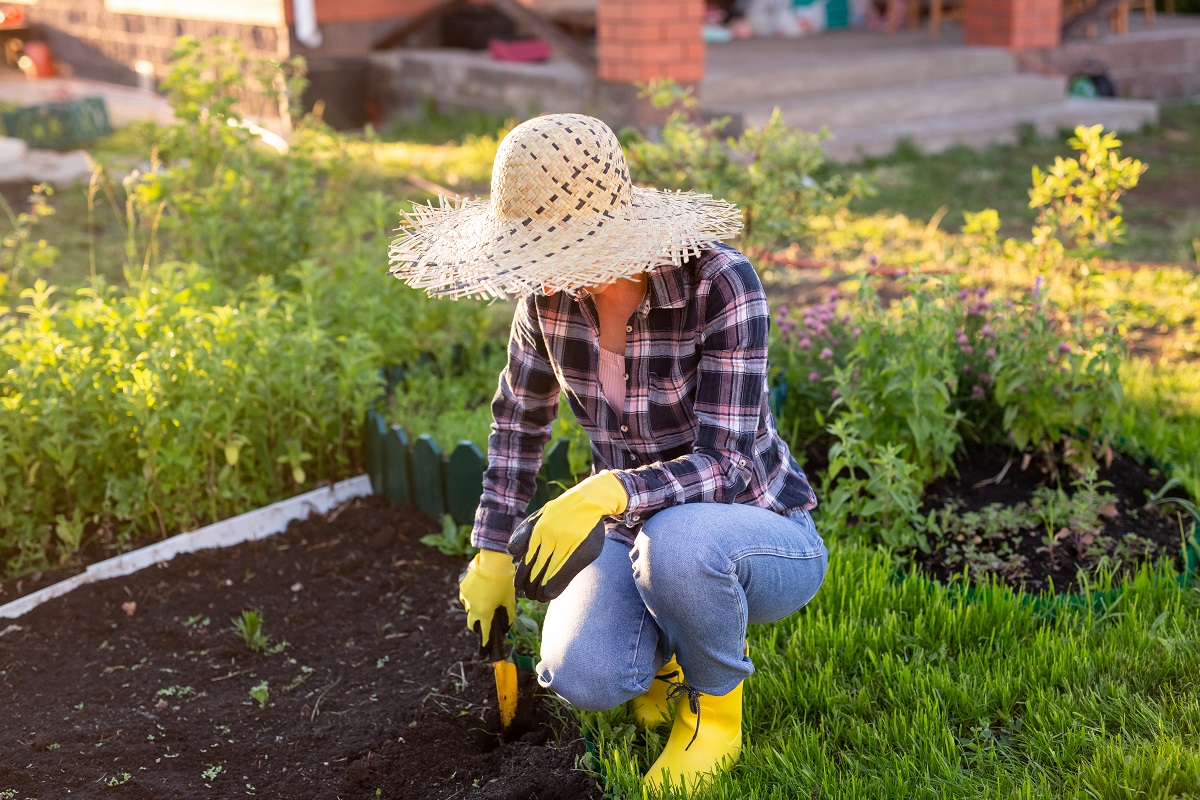 Adding plants can liven up your backyard and add character to the space. Depending on your area and natural sunlight, you can choose between many plants to create the desired aesthetic. You can prioritize features like low-maintenance plants that require less water if you live in an arid climate or have minimal free time to tend to your garden. Don't be afraid to mix different plant varieties and use them to decorate your yard accordingly.
Creating a beautiful backyard requires some thought, planning, and creativity. Hopefully, these renovation and decoration ideas will inspire you to create your dream backyard oasis. Remember, when considering renovation, consult professionals to guide you through the process and make your vision a reality. With a few tips and the right approach, you can transform your backyard into a haven of relaxation for you and your family to enjoy.