Six million homes were sold in 2021, higher than the 4.9 million in 2020.
Potential reasons why no one is buying your home include overpricing, poor condition, inadequate marketing, and the wrong year's timing.
Improving the backyard with a water feature can make your home more attractive to buyers.
Necessary improvements like replacing light fixtures and upgrading kitchen appliances can make your home more appealing.
Setting a competitive market price slightly lower than similar homes in the area can increase the chances of selling quickly.
It's frustrating when you can't seem to sell your home fast enough. You've probably heard about some homes that sell within weeks or days, but yours has been up for several years. You're probably asking what is going on. Don't worry; you're not alone. Many homeowners are experiencing the same problem. Here's what you need to know about selling a home, why no one is buying your home, and how you can improve your chances this year.
Sold Homes in 2021
It's estimated that about 6 million homes were sold in 2021. This is great news as that's up from the 4.9 million homes sold in 2020. However, it's important to note that not every home will be sold this year, and yours may not be one of them.
Reasons Why No One Is Buying Your Home
There are several reasons why your home isn't selling yet. It's estimated that it takes about 70 days for homes to be sold in the market. However, some homes can last for much longer. Here are some leading reasons why your home hasn't sold yet.
Overpriced Home
One of the significant reasons why your home isn't selling is because it could be overpriced. If your home is more expensive than other average homes in your neighborhood, then potential buyers will shy away from it. It's essential to have a fair market value for your home, and you can determine that by checking out similar homes' price ranges in your area.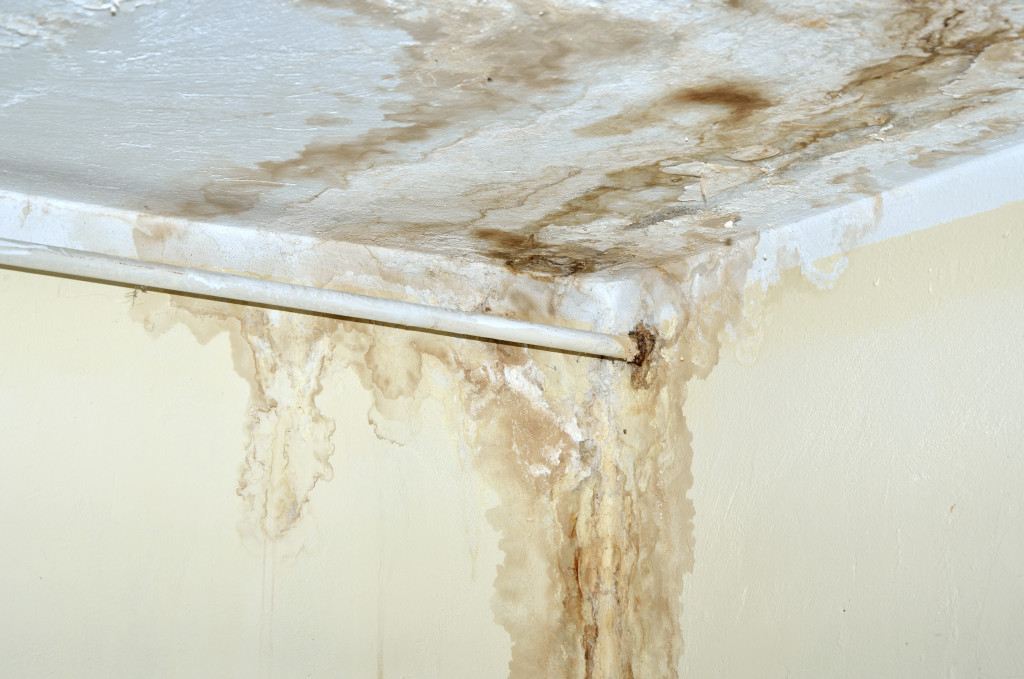 Poor Home Condition
Nobody wants to buy a home that is in bad condition. If your home is in poor condition, you'll have difficulty selling it. Make sure to fix all necessary repairs before putting it up on the market. You'll need to replace damaged roofs, repair plumbing issues, repaint the walls, and replace outdated fixtures, among other things. A new coat of paint will give your home a fresh look and attract potential buyers.
Poor Marketing
Your house could be on the market for long periods because it is not receiving adequate exposure. You might need to change the real estate agent or company you're working with if they are not marketing your home. Look for other marketing channels like online real estate listings, social media, and open houses.
The Wrong Time of Year
The timing of the year you put your house on the market can significantly affect how long it takes to sell. The best time to sell your home is typically during spring and early summer. People could be on vacation or busy with holiday arrangements. Therefore, it's not the best time to put your house on the market.
It's Not Easy to Show
It's harder to sell a house that is difficult to show. If you don't make your home available for touring, then it will be impossible for potential buyers to schedule a viewing. Ensure that you're flexible with showtimes and that your home is clean and inviting.
How to Increase Your Chances
Thankfully, there are ways to increase the chances of your home being sold today. Here are four ways to do that: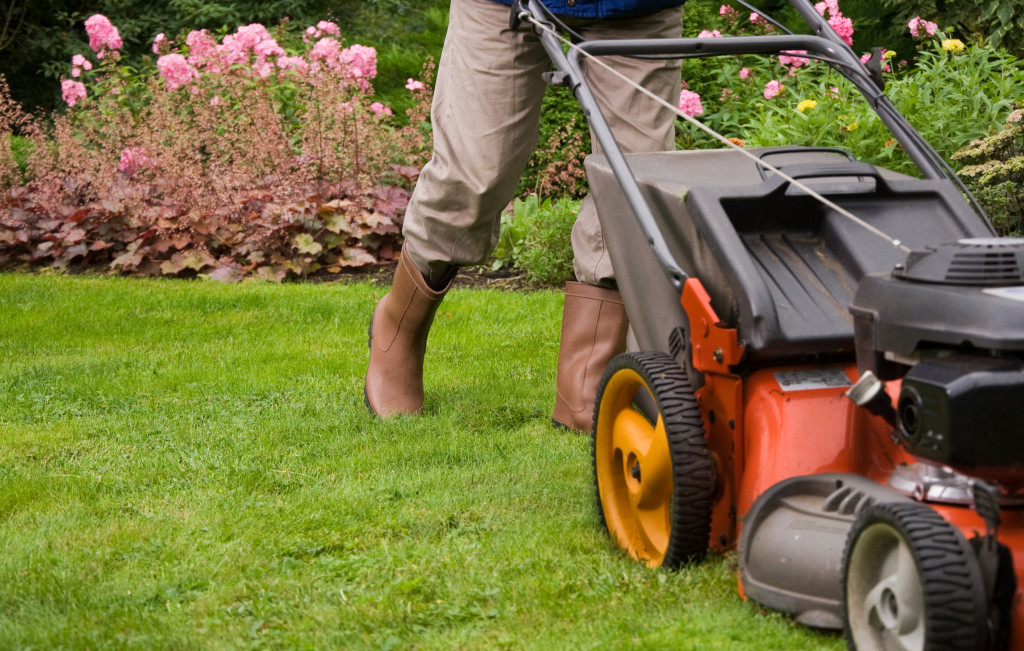 Improve Your Backyard
One of the best ways to improve your chances is to improve your backyard. One of the best ways to do this is by adding an attractive water feature in your backyard. Water features are incredibly attractive and can increase your home's value.
Make Necessary Improvements
It's essential to make the necessary improvements to sell your house quickly. Improve small details like replacing light fixtures or upgrading kitchen appliances. These small changes can significantly impact how attractive buyers find your home.
Set an Attractive Price
Setting an attractive price is also crucial to selling your house fast. You must research similar homes and set a competitive market price that potential buyers will find appealing.
Price Your Home to Sell Quickly
When setting the price for your home, it should be slightly lower than what other homes are going for in the area so that it sells faster. This way, buyers will find your offer more attractive and be enticed to buy.
Your home not selling in 2021 doesn't have to be bad. Following the tips above can increase your chances of selling fast. Research similar homes in your area to understand the market value and always keep up with necessary repairs and improvements. With the right strategy, you can sell your home soon!