Planning your outdoor space is crucial, considering your needs, layout, and potential hazards like trees.
The decoration style should reflect personal taste and can include elements like furniture, lighting, and accents.
Outdoor furniture enhances the space's functionality and comfort, while a gazebo can bring luxury and privacy.
Lighting sets the mood, and features like solar lights can be cost-efficient; additional features like a pool elevate the space.
Create a space reflecting your style and enjoy the elevated living experience.
Homeowners want their living spaces to look and feel great inside and outside. So, if you are considering sprucing up your home's outdoor spaces, this is the perfect blog.
Here, you will get some great tips and tricks that will help you elevate your outdoor living experience and turn your backyard into an oasis.
Plan Your Space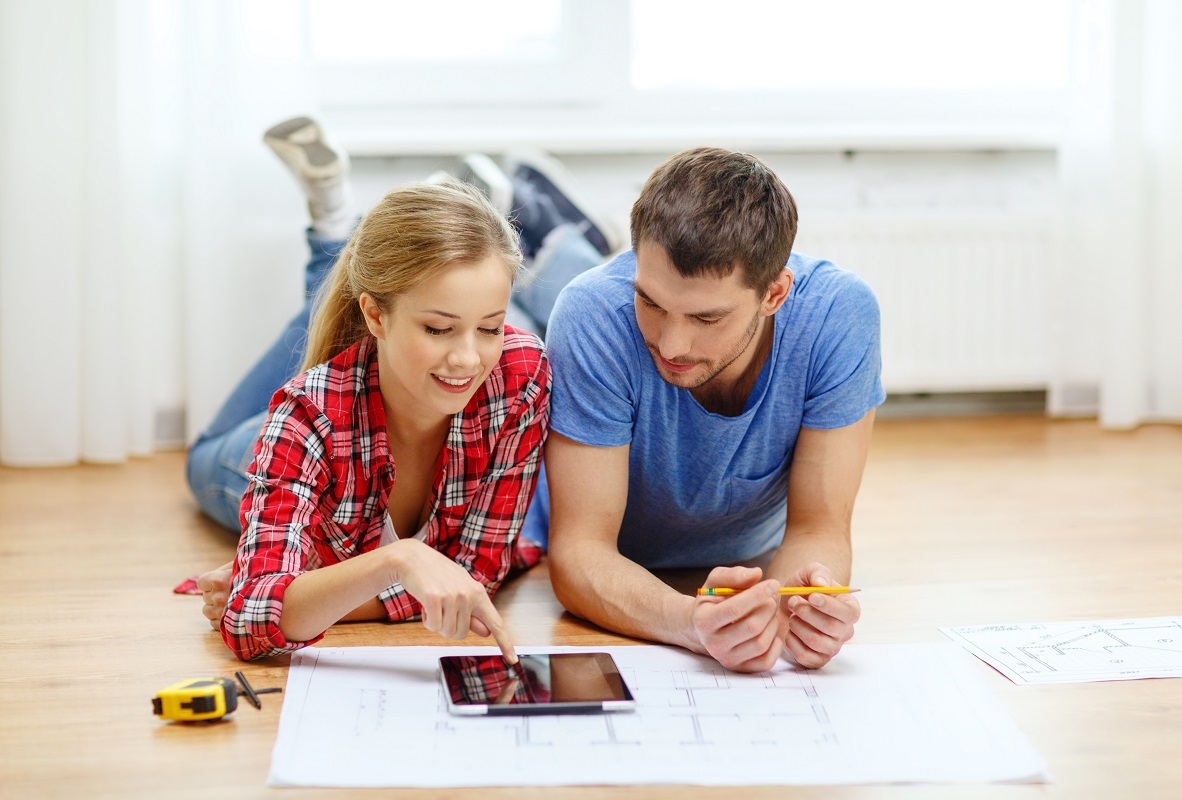 The first step in revamping your outdoor space is to plan your space. You should clearly know what you want your space to look like and how you want it to function. Do you want a space for entertaining, relaxing, or both? Do you want a pool, a barbeque area, or both?
Suitable to Your Needs
Take some time to consider these questions and create a plan that suits your needs. Remember to consider things like the size of your space, the layout, and any existing features you want to keep. If the property has trees that pose a hazard to the home, you should consider removing them. To facilitate this, you should work with a reliable tree-cutting company. The company should also be able to advise you on which trees should be removed to maximize the beauty and safety of your outdoor living space.
Choose Your Decoration Style
Once you have a plan for your space, it is time to choose your decoration style. Your outdoor space should reflect your style and taste, just like the inside of your home. If you love modern and sleek designs, then go for it. If you prefer a rustic, natural look, that's great too. Remember to keep a cohesive design in mind so your outdoor area feels like an extension of your home.
Decor Ideas
Some great decoration ideas include adding seasonal flowers, outdoor lighting, throw pillows, or a rug. You can add a few pieces of décor to bring the look together, like an outdoor sculpture or wind chimes. Adding furniture is always a great idea for making the space more inviting if you have a patio. With the right decorations and furniture, you'll be able to create an oasis in your backyard that you'll never want to leave.
Add Outdoor Furniture
Adding outdoor furniture is an essential part of revamping any outdoor space. You want to ensure that you have enough seating areas for guests, comfortable lounging chairs for relaxing, and maybe even a dining table for entertaining. Remember to choose durable and weather-resistant furniture so it can withstand the elements. You can also add some accent pieces like an outdoor rug or planters to tie the space together.
Gazebo
Adding a gazebo is another great way to make your outdoor living space more luxurious. You can use it to create a private retreat or hang lights and host outdoor dinner parties under the stars. Just make sure you choose materials resistant to wind so your gazebo stays in place during gusts of wind.
Consider Lighting
Lighting is a crucial aspect of creating an enjoyable outdoor space. You want enough lighting to ensure your guests can see and move around your backyard, but you also want to create a warm and inviting atmosphere. Add string lights, lanterns, or a fire pit for a cozy ambiance. By adding layers of light, you can create a space that is perfect for nighttime gatherings.
Solar Lights
Think about incorporating solar-powered lights as well. This will help keep your energy bills down and give you the convenience of automated lighting that won't require a manual switch. You can also look into options like motion detectors so that the lights come on only when they sense someone in the area.
Add Features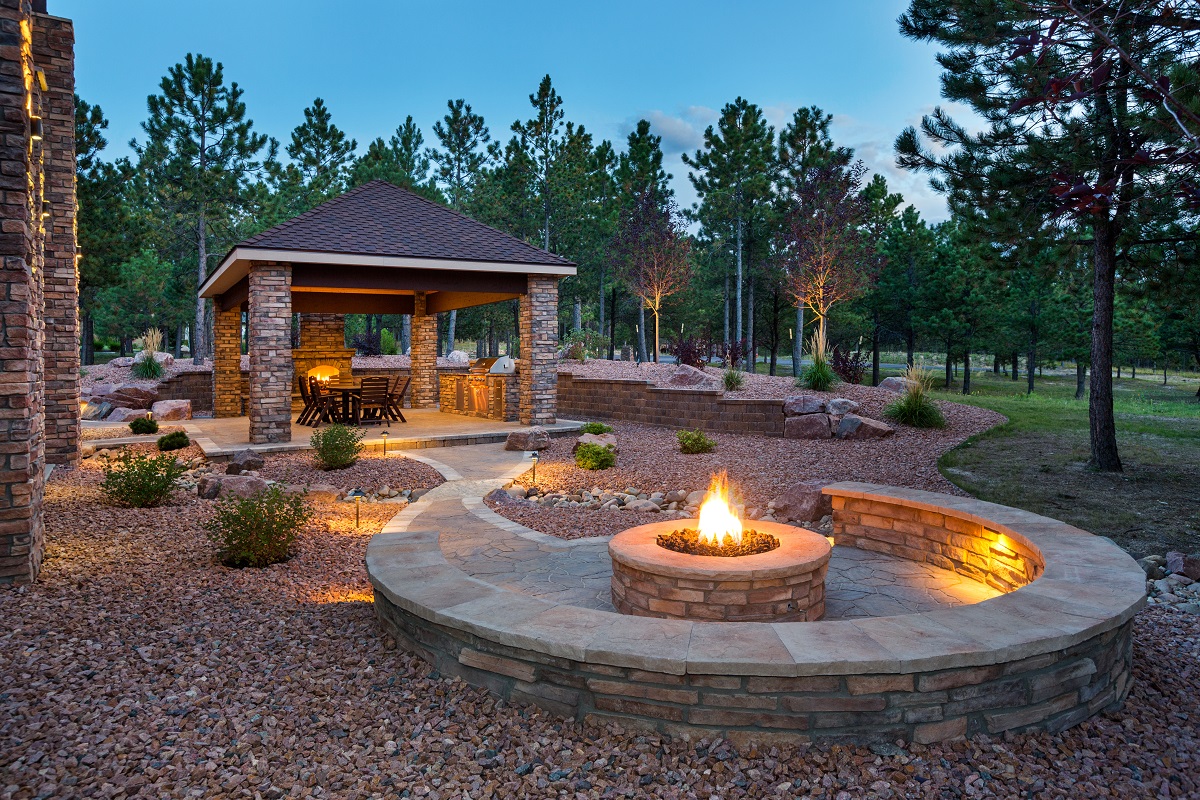 Finally, to elevate your outdoor living experience, you can add some features that will take your backyard to the next level. You can add a pool, a hot tub, or a fire pit for a luxurious feel. Other great features include outdoor kitchens, fireplaces, or even a cabana for shade during the day. Just remember to choose features that suit your lifestyle and budget.
Revamping your home's outdoor spaces can seem daunting, but with these tips, you can create a beautiful and functional space that you and your guests will love. Remember to plan your space, choose your decoration style, add furniture, consider lighting, and add features to take your backyard to the next level. Your outdoor space should reflect your style and taste, so have fun with it and enjoy your elevated living experience.